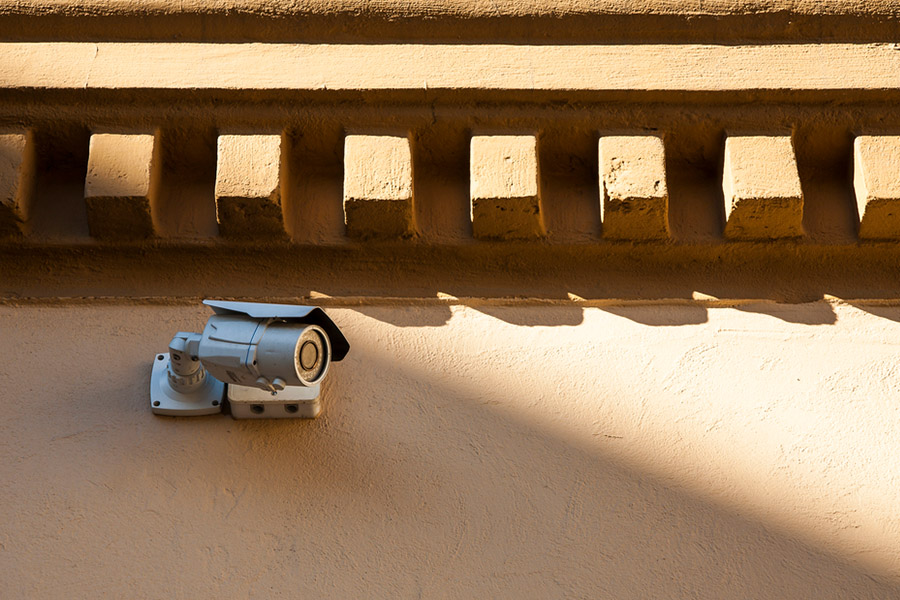 Is It Necessary To Have A Security System In Your Safe Philadelphia Neighborhood?
You finally managed to find your dream home in a great neighborhood. It has a reputation as a peaceful community with practically small levels of crime. But, should you get home security in your Philadelphia safe neighborhood?
While the crime rate in your area could be below the norm, it is never zero, and intruders typically live outside of your area. There's even a few added bonuses to equipping your residence with a security system that will serve you in ways you didn't realize! Explore the reasons why you ought to utilize a home security system for your safe neighborhood in Philadelphia.
Deterrence Is Your Greatest Weapon Against Safe Neighborhood Break-Ins In Philadelphia
The best part about having a smart home security system isn't necessarily putting a stop to a burglary as it is going on. It's ensuring it doesn't take place at all. As reported by the Electronic Security Association, practically 90% of thieves noted that if they saw home security on the premises, they no longer would target that residence. So display those signs and window stickers and install a video doorbell, and thieves will know to steer clear. When you turn your house into a higher risk opportunity for would-be criminals, you're taking a huge step in keeping your loved ones and possessions well defended.
Peace-of-Mind When You Take A Trip
Unfortunately, our bustling daily lives don't always give us the chance to maintain a spare eye on our residences. Thankfully, your modern home security package includes 24-hour monitoring, meaning a skilled team will consistently be watching over your property. That's reassuring if you're around, but even better when you're 2,000 miles away.
Utilize your mobile app to check the live feed of your cameras. Or get the state of any sensor or smart device. Receive alerts to your phone if anything unusual is detected. You will also receive notifications about basement floods or fires, so you shouldn't ever return to find a jarring surprise. Not to mention, your monitoring specialists will also answer any event which causes an alarm or sensor to trip. They will collaborate with first responders in your place and tie you in as needed.
Philadelphia Security Systems Offer Protection For More Than Home Invasions
Your home's modern security system is an effective method for defending you against potential criminal activity. Still, your package can include far more services and devices than cameras and window sensors. To illustrate, carbon monoxide and smoke detectors seamlessly integrate into your network of devices, giving your family a solid defense from possible threats – and it's all in one cohesive package! You can also add leak detectors if you occupy a home with a basement or inhabit a flood zone.
Plus, get the capability of smart home automation incorporated into your system. Various smart devices like lights, thermostats, and locks have the ability to enhance your safety while reducing energy bills. Control your home from a distance with a few simple touches of your finger, and set scenes that allow your home to be much more responsive to your everyday schedule. You could even hook up your system to a smart speaker like the Amazon Echo or Google Home.
Get Your Smart Home Security System Today
There's no time like the present to prevent safe neighborhood break-ins at your Philadelphia home. Your home security expert is here to offer guidance on your inquiries about how to properly protect your home to meet your unique requirements. Call (215) 798-2927 or complete the easy-to-use form to get started.
Cities Served Around Philadelphia By Secure24 Your Local ADT Authorized Dealer